BANKING SERVICES & SOLUTIONS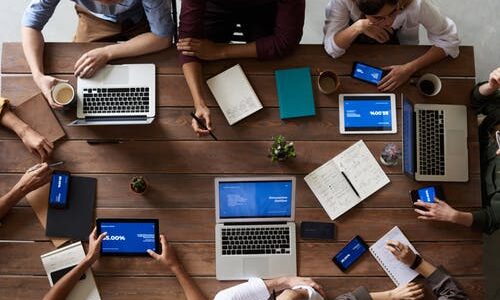 my site VSM's Services in Banking are rendered with a focus on delivering value. In doing this, we leverage our substantial domain knowledge along with technology skills, to meet client needs.
top article 1. APPLICATION MANAGEMENT SERVICES
Banks use multiple solutions to manage their operations. At the core of all these, is their CBS (Core Banking Solution).
As a partner with IBM, we offer comprehensive Application Support Services to banks using Flexcube CBS. In these banks, we also support some surround solutions.
L1, L2 support
Coordination of L3 support from OEMs
Root cause analysis
Testing of enhancements delivered
Repository of commonly reported issues along with resolutions
We also offer Application Support Services in mobile banking payments.
We have good teams and can offer services without disruption
Banks can focus on core areas that impact business
With the use of knowledge repositories, training and root cause analysis, we can ensure that our teams function efficiently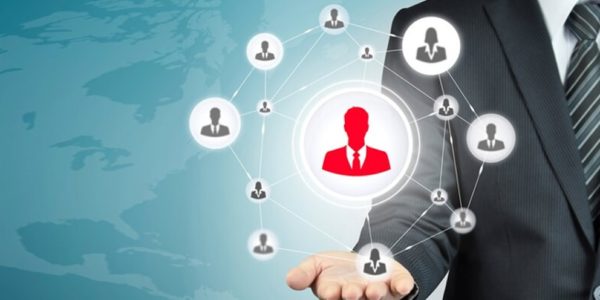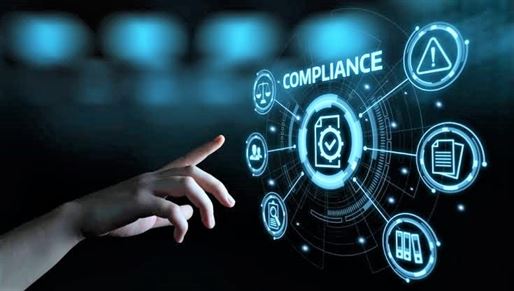 VSM offers solutions and services in compliance to banks. Banks in India are very keen on getting reliable solutions and services in compliance.
Currently, we offer these for FATCA (Foreign Tax Compliance Act) and CRS (Common Reporting Services), which all banks have to comply with.
A solution called "factor" was developed by us for a US company
VSM is the technology partner for this solution, and also an implementation partner
"Factor" is a software solution meant for FATCA and CRS, and handles

Classification of accounts and account holders as required under FATCA and CRS

Software assisted data remediation services
Error-free reporting
Audit trail on data intervention
3. RPA (ROBOTIC PROCESS AUTOMATION)
The process of automating business operations using "bots" to reduce human intervention is RPA. There is a growing demand for RPA in many industries, especially Banking. VSM is a partner with UiPath, which is one of the leaders in RPA platforms globally.
Domains covered:
Our focus in RPA is in three domains: BFSI, Healthcare and Manufacturing.
In any RPA implementation, process knowledge is as key as technical knowledge. In the BFSI domain, our senior ex-bankers will work with your team to study the process flows and even optimize the steps before implementing RPA.
Benefits of working with VSM and UiPath:
Optimal investments
Help in choice of high ROI processes to automate
Good domain knowledge
Skilled RPA developers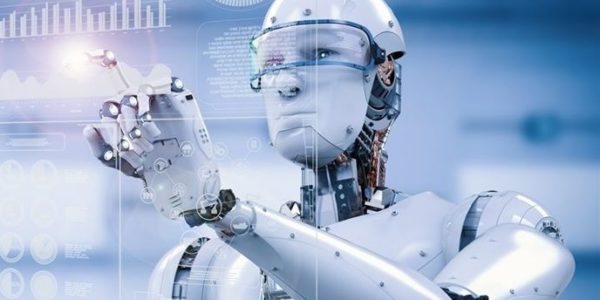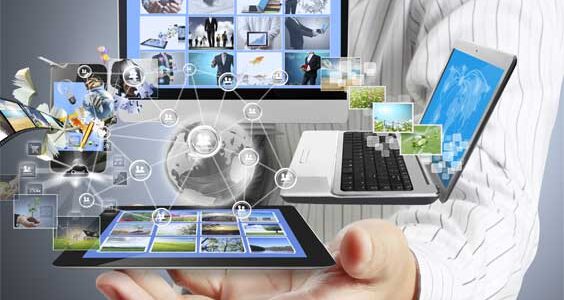 4. APPLICATION DEVELOPMENT
To get the most from all the OEM solutions that a bank would typically deploy, often, surround applications are needed to complement these and get most benefits. VSM can develop such applications and where necessary, integrate them with CBS and other solutions. With our domain expertise, and with a team of 100+ technical associates, analysts, ex-bankers, and testers, we can bring a lot of value to a bank.
Domain knowledge
Mobile applications development
Areas such as Trade Finance, Bank operations, compliance and audit applications
Cloud or on-premise deployment
Benefits
Quick turn around
Good knowledge of two most-used CBS solutions-Flexcube and Finacle
Secure applications
5. PROFESSIONAL SERVICES-ON DEMAND
Often, banks need on-demand help in completing software assignments that they may have taken up or for their System Integration partners.
VSM can provide such technical skills on demand in most of the commonly used skills-both generic skills sets like programming, and database, or package skills (Flexcube, Finacle, ALM and others)